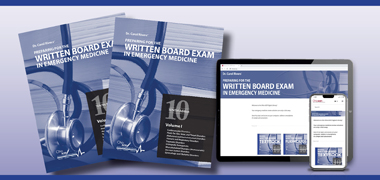 9th Edition - Order Today!
Dr. Carol Rivers' Written Board Review products are known worldwide as the most trusted text used to prepare for the written board exam. This powerful, content-focused, board study program is available in a 2-volume text covering 23 academic topics with over 500 pre-chapter questions and answers. Includes access to the textbook app.more information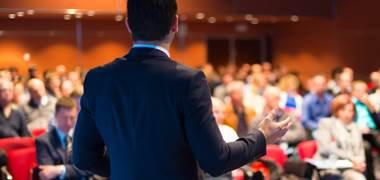 Columbus, OH




August 18 & 19, 2020 (2-Day Course)
August 20 - 24, 2020 (5-Day Course)
Ohio ACEP has offered the EM Written Board Review courses for 35+ years. With years of expertise offering clinical content and a comprehensive review we offer a variety of options to fit your schedule.more information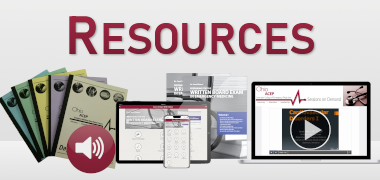 Emergency Medicine Products for You!




Order Today!
For over 40 years, Ohio ACEP has been EM Physicians' ESSENTIAL resource for emergency medicine education and board review. Check out our board review study tools and Dr. Carol Rivers Preparing for the Written Board Exam products. Whether you are looking for an online resource, flash cards or CME - Ohio ACEP has a product for you!more information