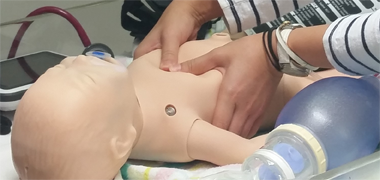 This one-day course is designed to prepare individuals for obstetrical and neonatal emergencies seldom seen in the emergency department through a combination of didactic lecture and simulation-based training.
September 10, 2019 - Register Today!
more information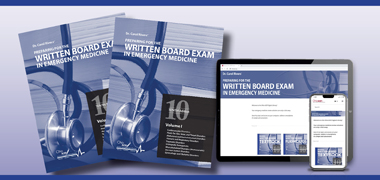 Dr. Carol Rivers' Written Board Review products are known worldwide as the most trusted text used to prepare for the written board exam. This powerful, content-focused, board study program is available in a 2-volume text covering 23 academic topics with over 500 pre-chapter questions and answers. The eighth edition includes access to the textbook app.
more information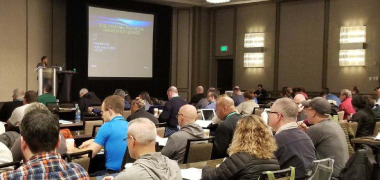 San Diego, CA




January 31 & February 1, 2020
This two-day review course is designed to meet your busy schedule. It includes two days of in person rapid fire lectures and online resources to utilize at home.more information