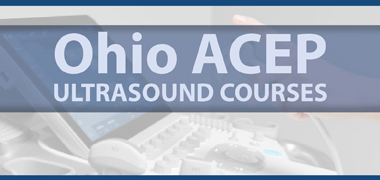 2023 Course Dates

Learn fundamental Emergency Medicine point-of-care ultrasound skills that will improve patient care and enhance your daily practice. Includes extensive hands-on teaching with a low faculty-to-student ratio with live models and procedural phantoms.
more information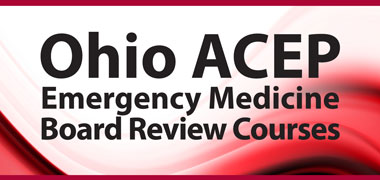 Available Now!
Ohio ACEP has offered the EM Written Board Review courses for 35+ years. With years of expertise offering clinical content and a comprehensive review we offer a variety of options to fit your schedule. Our courses are now available in a virtual format!more information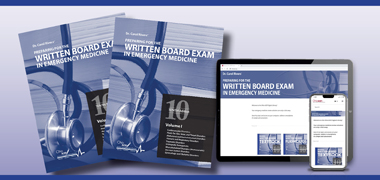 10th Edition - Order Today!
Dr. Carol Rivers' Written Board Review products are trusted worldwide to prepare for the written board exam. This powerful, content-focused, board study program is available in a 2-volume text covering 23 academic topics with over 500 pre-chapter questions and answers. Electronic access to the book is also provided through a robust, searchable, web-based portal.more information