Member eNews
Ohio ACEP's eNewsletter is a monthly rundown of what's new in Ohio emergency medicine. It's packed with useful information including advocacy updates, state and national news, upcoming events, and professional development opportunities.
January eNews:
No Surprises Act & Government Affairs Update!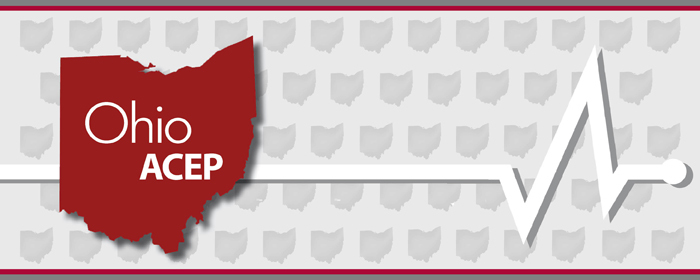 Plus: New Resources to Educate Patients About the COVID-19 Vaccine!