Advocacy Updates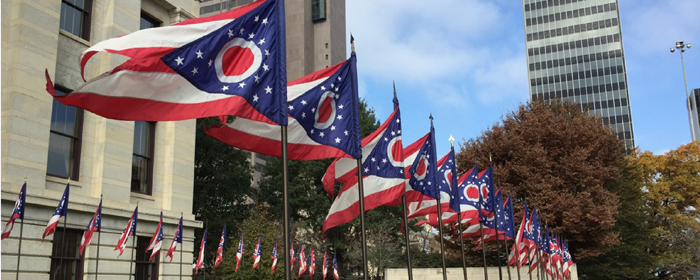 What We Are Watching at the Ohio Statehouse
Ohio ACEP is following a number of legislative issues related to the practice of emergency care in the state of Ohio.
---
General Election Results
Ohio ACEP's lobbyist at Government Advantage Group has put together summary of the November 8, 2022 election in Ohio. Republicans dominated the evening, tallying victories in every statewide match-up from Governor to the Supreme Court. Republicans also expanded their super majorities in both the Ohio House and Ohio Senate. In 2023, Ohio will add a 4th physician legislator to their ranks, as Democrat Anita Somani, a central Ohio OB/GYN, won her House of Representative race. Dr. Somani will join Drs. Steve Huffman (R), Terry Johnson (R) and Beth Liston (D) as physician legislators.
Lame Duck Session
With the election behind them, Ohio lawmakers are turning their attention to the remaining days of the 2022 session, known as "lame duck". An issue that could be considered is clarifications to Ohio's "heartbeat" law related to abortion, specifically around clarifying the life of the mother exemptions. Some lawmakers will certainly push for more abortion restrictions, so how the debate plays out is not certain. Lawmakers have also indicated providing additional resources to help a struggling healthcare system. While this might be more focused on nursing home funding, hospitals could also get some attention.
Ohio ACEP Joins Call to Address ED Boarding
ACEP, along with several national healthcare organizations, are calling on President Biden to convene a summit of healthcare experts to discuss and find solutions to the growing problem of boarding in the emergency department. Ohio ACEP has reached out to Governor DeWine to join us in urging President Biden to take this important and needed action.