Advocacy Updates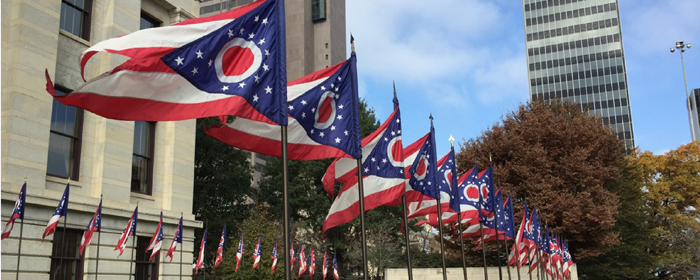 What We Are Watching at the Ohio Statehouse
Ohio ACEP is following a number of legislative issues related to the practice of emergency care in the state of Ohio.
---
ODI Surprise Bill FAQ
The Ohio Department of Insurance continues to provide resources on the new surprise billing law and rules. The latest to be released is an FAQ that provides information for both consumers and providers. W e hope this is helpful as this new dispute resolution and arbitration process gets up and running.
Ohio ACEP Successfully Fights Medicaid Rule Change
Ohio ACEP was very pleased with a successful resolution on a change proposed in two Department of Medicaid covered services rules that would have allowed some retro-active denials for care delivered in emergency situations. After submitting testimony at Medicaid's public hearing, we had conversations with the Joint Committee on Agency Rule Review, various legislators, and the Joint Medicaid Oversight Committee. After much advocacy on our part, as well as other provider group partners, Medicaid submitted an amended rule filing restoring the language that protects patient coverage of emergency services. Those rules have now gone through without objection.
Ohio Legislature Adjourns for the Summer
The Ohio legislature adjourned on June 1st for their summer recess. While they have a few session dates scheduled for the fall, we don't expect robust legislative activity to resume until after the November elections. Ohio ACEP wants to remind our members that there is a primary election scheduled for August 2, 2022. Because of the delays caused by the Redistricting Commission stalemates, legislative offices were not on the ballot for the traditional May primary. There are several contested primaries in these races, and turnout is expected to be very low, so every vote is even more important. To find out more about the election, please visit the Ohio Secretary of State's webpage.