Career Center
The Ohio ACEP online career center provides members, recruiters and physician groups the ability to post career opportunities available within their organization. Individuals seeking employment can review available listings below.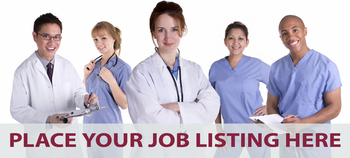 ---
Current Openings
09/21/2018
St. Rita's Medical Center (Lima, Ohio)

---
09/14/2018
Trumbull Regional Medical Center (Northeastern, Ohio)

---
08/24/2018
NES Health (Mercy Regional Medical Center)
NES Health is currently seeking a full-time and part-time Physicians to work in the emergency department at Mercy Regional Medical Center. Click to read more.....
---
06/27/2018
Alteon Health (Northeast, OH)

---
06/27/2018
Mid-Ohio Emergency Services, LLC (MOES)
OhioHealth - Central Ohio's Largest Healthcare System
---
05/29/2018
Community Emergency Medicine Partners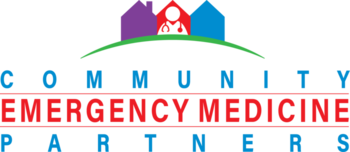 ---
04/12/2018
Emergency Services Institute at Cleveland Clinic (OH)