RESIDENTS' CONNECT 2020
---

2020 RESIDENTS' ASSEMBLY → GOING VIRTUAL → RESIDENTS' CONNECT 2020



Ohio ACEP will not be hosting a "live" Residents' Assembly this year. With continuing Covid-19 concerns and travel restrictions in place for many hospitals and health systems, we knew we could not have a celebration of the size and style we are accustomed to.
Ohio ACEP is committed to connecting to our EM Residents virtually this year as we are excited to bring you Ohio ACEP's EM Residents' Connect 2020! This virtual and on-demand event will be accessible as a resource through 2020 and will include Life After Residency content, panel discussions and a virtual exhibit hall.

Ohio EM Residency Programs will also be receiving a Residents' Connect Party Box which will be full of surprises!
Don't miss out on your chance to participate in this valuable experience and even get a chance to win a Door Prize!
There is no registration fee, however, you must register to receive access to the virtual event.

More details coming soon!
Resident Representative to the Ohio ACEP Board
---
On August 13 resident members in attendance at the Ohio ACEP Residents' Connect 2020 Town Hall voted on one resident leadership position for the Ohio ACEP Resident Board Member.

Ohio ACEP and the Board of Directors congratulate Dr. Abbey Smiley (The Ohio State University Wexner Medical Center) on her election to the Ohio ACEP Board as an EM Resident Representative. We look forward to working with her in the year ahead.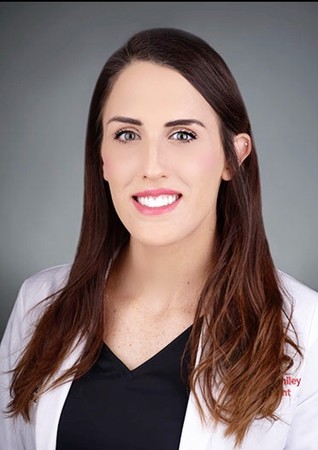 Dr. Smiley will serve a one-year term, which will end at the 2021 Residents' Assembly.
2020 Event Exhibitors
AbbVie
Alteon Health
Emergency Services, Inc.
Indiana Emergency Care
Mid-Ohio Emergency Services
Sound Physicians
TeamHealth
US Acute Care Solutions