Welcome to the ITLS Ohio Web site.
ITLS Ohio is a Chapter of International Trauma Life Support.
The purpose of ITLS Ohio is to advance formalized pre-hospital trauma education and to represent the interests of Ohio's pre-hospital providers.
Latest News
---
Dr. James Augustine to Present Opening Address November 4 at International Trauma Conference: Don't Miss This Landmark Session!
---
View all


---
EMS Star of Life Awards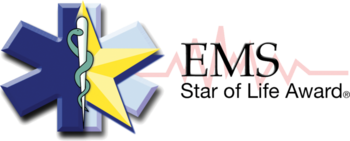 ---

Purchase Trauma Through the Ages, a text that includes:
EMS case studies and a field trauma triage guide.
CE credit is also available for this text!
Visit the Ohio ACEP bookstore!